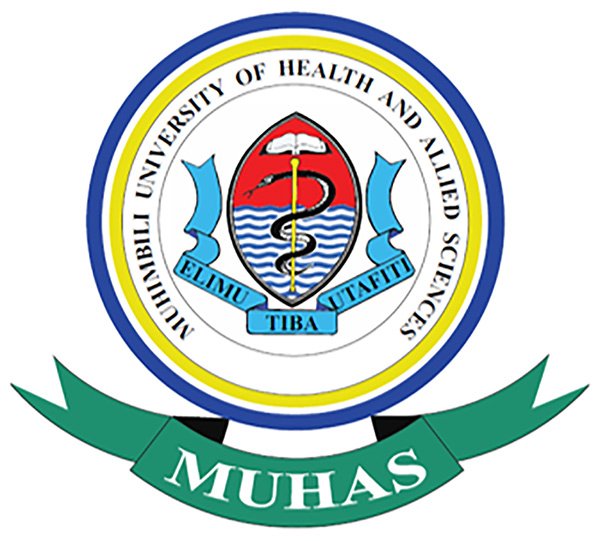 Employer: Muhimbili University of Health and Allied Sciences (MUHAS)
Date Published: 2019-07-17
Application Deadline: 2019-07-31
JOB SUMMARY:
Successful candidates shall work in the Departments within the following specializations; School of Medicine Departments of – Emergency Medicine, Surgery, Pathology and Ortorhinolaryngology. School of Pharmacy – Clinical Pharmacy and Pharmacology and Pharmacognosy School of Dentistry – Restorative Dentistry
DUTIES AND RESPONSIBILITIES:
i.Understudying senior faculty by attending Lectures, seminars, tutorials and practicals where applicable.
ii.Study and acquire skills and knowledge in training, research and consultancy.
iii.Assist in research and consultancy projects.
iv.Develop training proposals conducted by Senior Faculty.
v.Participate in curricular development.
vi.Participate in provision of services for Biomedical, Laboratory and Clinical departments.
vii.Perform any other assignments and duties that may be assigned by supervisor or Head of Department

QUALIFICATION AND EXPERIENCE:
First Degree  in  Medical Doctor (MD), Bachelor of Pharmacy (BPharm) or Doctor of Dental  Surgery (DDS) or their equivalents, with a minimum GPA of 3.8 from a recognized reputable University.
REMUNERATION: Salary Scale Salary Scale PUTS 1.1-1.3
Apply
We have created the WhatsApp Group to enable you receive and share our updates instantly, networking, raise a questions, 24/7 support & assistance on how to apply for higher education, admissions, Education News . If you would like to receive our daily updates , then all you need to do is to join on our groups.
Join now click here