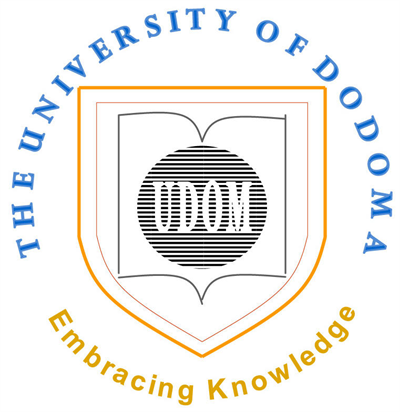 UDOM Second round selection 2018/19
The University of Dodoma-UDOM Second round Selected Candidates into various degree programmes for 2018/19 academic year, UDOM Selected Candidates 2018/2019 have been released for the 2018/2019 academic year.
UPDATES!!
Please Login to your Application Profile to view your second round selection status
UDOM APPLICANTS LOGIN TO VIEW YOUR SELECTION STATUS
About University of Dodoma
The University of Dodoma is a public university in central Tanzania located in Dodoma, the country's capital. Building is taking place on a 6,000-hectare site in the Chimwaga area about 8 kilometres east of downtown Dodoma
Additional topics on this article:
We have created the WhatsApp Group to enable you receive and share our updates instantly, networking, raise a questions, 24/7 support & assistance on how to apply for higher education, admissions, Education News . If you would like to receive our daily updates , then all you need to do is to join on our groups.
Join now click here