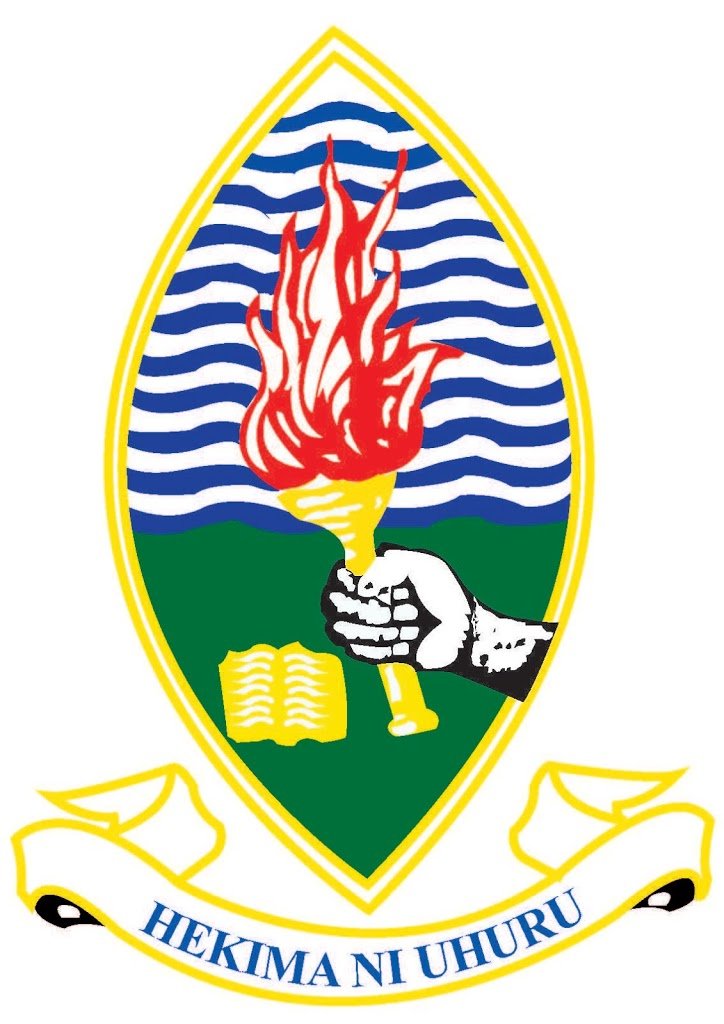 Udsm second round selection for 2018/19 academic year
The University of Dar es Salaam invites applications for admission from qualified candidates into its undergraduate and postgraduate programmes for the 2018/2019 Academic Year. In this academic year, the University will offer a total 88 undergraduate programmes and more than 189 Postgraduate Programmes leading to the award of certificates, diplomas, bachelor degrees, postgraduate diplomas, masters and PhD.
To check the List Of Selected Applicants University at Dar es Salaam – UDSM for 2018/2019 Academic year USE THE FOLLOWING LINKS BELOW
UDSM SELECTED APPLICANTS FOR THE ACADEMIC YEAR 2018/2019 (2ND ROUND)
Please Login into your profile to view your selection Results
Read also
We have created the WhatsApp Group to enable you receive and share our updates instantly, networking, raise a questions, 24/7 support & assistance on how to apply for higher education, admissions, Education News . If you would like to receive our daily updates , then all you need to do is to join on our groups.
Join now click here